Experience the SafetySpot Difference
A POWERFUL LEARNING MANAGEMENT SYSTEM BACKED BY AN EXPERIENCED DEVELOPMENT TEAM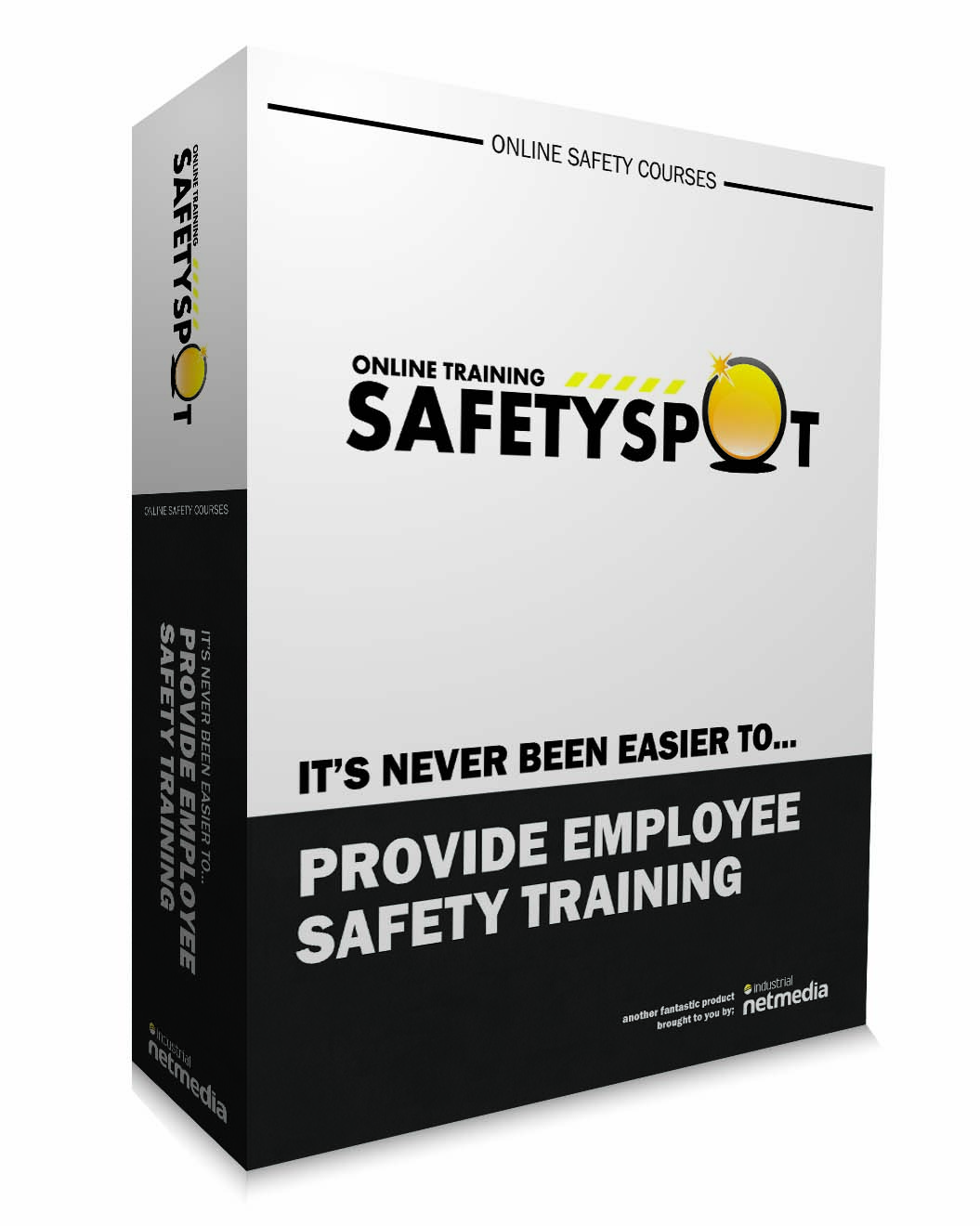 Customized health and safety training
Create custom, online workplace orientation programs for new employees
Print completion certificates
Training for technical or critical processes
Reduce time off, travel and training costs
Employees learn about your people, your processes and your procedures
Generate reports for groups or individual employees
Track employee progress and test scores
Convert existing 'textbook' programs into online courses
What makes SafetySpot stand out over other Learning Management Systems?
SafetySpot creates online safety and workplace orientation programs for employees. We specialize in basic safety awareness training (BSAT) and expertly convert existing health and safety training programs into interactive online courses, customized for your company using your people, your processes and your procedures.
Created for Industry Needs as they change.
SafetySpot can create employee information courses on such topics as Office Ergonomics, New Employee Orientation, Office Rules and Regulations. Since SafetySpot courses are custom-built for your organization, your employees benefit from industry-specific, or even job-specific, training. BSAT for administrative staff should have a completely different focus than safety courses targeting truck drivers, for example.
SafetySpot is ready to provide your Workforce Today.
In addition to custom safety training, SafetySpot also provides standardized courses including: BSAT, TDG, Confined Space Entry, Safety Awareness, Rig Rescue, WHMIS, Lift Truck, SWP, Fall Protection, PIP and more.
Reap the Benefits of Computer Based Learning
Safety Spot is a Virtual Learning Environment (VLE) that enables trainers to create, administer and monitor online safety training programs.
Reduce the workload for your training staff so they can concentrate on delivering hands-on training
Reduce absenteeism and decrease turn-over by improving employee morale. If your employees know you are concerned about their safety and well-being, it stands to reason they will be more likely to show up at work, on time and with a better attitude.
Reduce lost-time injuries by providing the information your employees need to perform their jobs safely.
Reduce liability. Safety programs demonstrate 'due diligence' by a company in terms of providing required safety information and training.
Reduce the cost of training by eliminating travel expenses, including hotels, meals and flights. Plus there is no need for replacement workers as training can be done online, at work, at home or anywhere your employees have an Internet connection.
With SafetySpot you can provide custom training programs that use your own equipment, people and procedures to prepare your employees for the specific hazards they could face at your worksite. With automated testing and centralized reporting, you can easily monitor employee testing and report real-time results